Back to top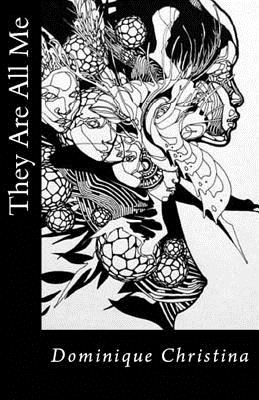 The Notables Book Club is a monthly meeting to discuss notable books with notable hosts in notable venues!
February's title is They Are All Me by Dominque Christina with Notable Host Marcel "Fable The Poet" Price will make things especially notable! This Notables discussion happens February 21.

The Notables Book Club meets monthly until April. Find more deails on the Notables Book Club page.
North Ottawa Wellness Foundation Suggested Reads
Facilitating physical, mental and emotional wellness in Northwest Ottawa County through research-based strategies to increase vitality and life balance while decreasing inflammation in the bodies and minds of local residents.
These insightful books provide the background for understanding this impact and include excellent practices and tips for navigating the stress response to a happier, healthier you. Check out the North Ottawa Wellness Foundation's web page for more information!
North Ottawa Wellness Foundation Partners include:
The North Ottawa Wellness Foundation suggests these titles: