You are here
Back to top
Beforelife & Diva and Flea
It's the weekend, and it's hot!
This makes it the perfect time for browsing and buying fresh book picks! We have two to suggest today. One is brand new, one about a year old and ever-fresh.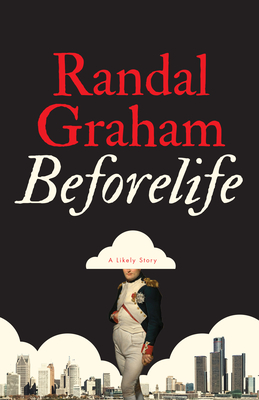 Beforelife by Randal Graham... "A Likely Story"
This is the most amusing, though-provoking, heart-rending, funny, original, odd novel I've read in a long, long time. The people of "Detroit" regard the beforelife as a serious taboo. Ian can't shake it, though. I raced through this book, and laughed and laughed. -Shannon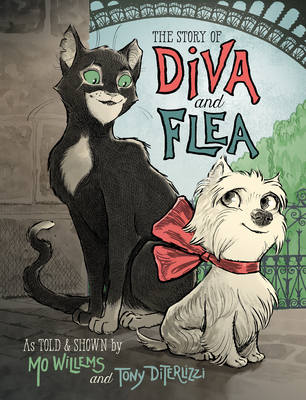 Story of Diva and Flea by Mo Willems
What does it mean to be a friend? This gentle read-along book quietly demonstrates to young people friendship in action. -Shannon
Stop in for these great books or buy them on-line!

$14.36
ISBN: 9781770413177
Availability: Usually Ships in 1-5 Days
Published: ECW Press - September 5th, 2017
This is the most amusing, though-provoking, heart-rending, funny, original, odd novel I've read in a long, long time. The people of "Detroit" regard the beforelife as a serious taboo. Ian can't shake it, though. I raced through this book, and laughed and laughed. -Shannon
---

$13.49
ISBN: 9781484722848
Availability: Usually Ships in 1-5 Days
Published: Disney-Hyperion - October 13th, 2015
What does it mean to be a friend? This gentle read-along book quietly demonstrates to young people friendship in action. -Shannon
---