Holiday Gift Ideas from The Bookman!
When you're shopping for your out-of-town loved ones, shop online-local with The Bookman!
Our two holiday catatlogs are available to browse and shop online from the comfort of your couch, office, or whatever comfort station you might enjoy!
The Great Lakes Independent Bookseller's Holiday Catalog is chock-full of suggested titles for all ages and interests!
The ABC Group's Best Books for Young Readers is... so many books for young readers, it would take all year to read all the books!
You are here
Back to top
Thank you and Exit Strategy
Submitted by
bookman
on Tue, 05/09/2017 - 9:54am
Good Morning Bookman Readers:
Thank you for your support for our events in April! Our third Independent Bookstore Day was a fun celebration with the band Catfish and the Man plus Mark outside in front of our newly painted building!
We also enjoyed all of the children and their energy – so many painted faces! Earlier in the month, three authors who presented their work and ideas for personal and financial success, Marcia Vanderwoude, Mary Jane Mapes, and Leslie Charles, appreciated the warm Grand Haven welcome.

And a special thanks to the Loutit and Spring Lake District Libraries, C3: West Michigan's Inclusive Spiritual Connection, and Reeths Puffer High School for working with us to bring "Poetic Voices of Detroit" to Grand Haven and Musketon. The three programs they presented were well-received, and hopefully, we will create a poets' exchange program between our West Michigan and Detroit poets. April is Poetry Month, we are proud to promote its contributions to the vitality of our community!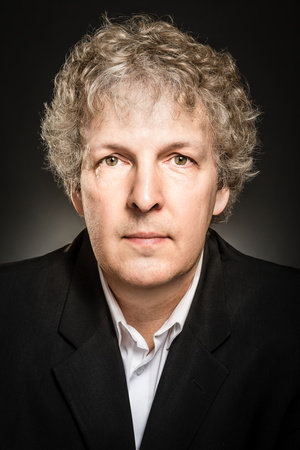 We know that many of our customers at The Bookman are fans of Steve Hamilton, and he is going to be at The Bookman again!!! Thursday, May 18th at 12:30. He will be signing his newest book, Exit Strategy, the second in the series about Nick Mason, his newest main cha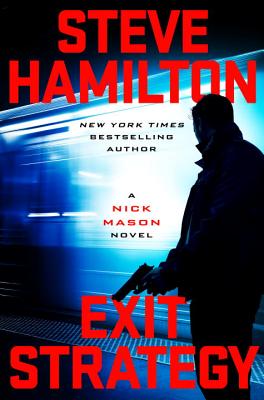 racter.
I must admit that before coming to The Bookman, I was not aware of Steve and his earlier series about Alex McKnight. As an English teacher, I was usually so busy reading my students' papers that I had little time for popular fiction. Then last year when he visited our store to introduce his new series, I began my first adventure with him in The Second Life of Nick Mason. Now I am hooked! Nick Mason is a sympathetic character in an untenable position. He is recently released early from prison by an unknown benefactor, seemingly a part of the 'mob.' Who chose him or why are still unanswered questions. As he tries to negotiate a relationship with his former wife so that he may renew his life with his young daughter, he attends her sports events, but only from a distance. There, he notices a suspicious-looking man also watching her. Several threads of mystery pervade the story, and Hamilton proves himself to be a top-notch writer of creative thrillers.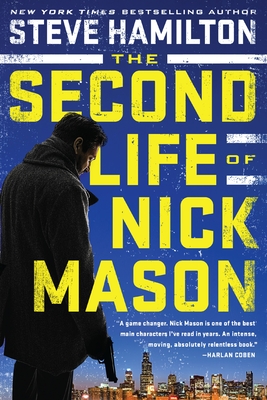 We have copies of paperback editions of the first in the series, The Second Life of Nick Mason. and,there is time for a 'good read' before he appears with his second book: Exit Strategy! May 18th, 12:30.
We look forward to seeing you at The Bookman.
Dick, Sharon, Alexa, and Diane